Contravision (One-Way Window Sticker)
One-Way Contravision window stickers
Contra Vision® perforated window films transform your glass into opportunities for advertising, branding, one-way privacy, solar shading and decorative architectural features while retaining excellent see-through clear vision from the other side.
Available in square cut or shape cut finishes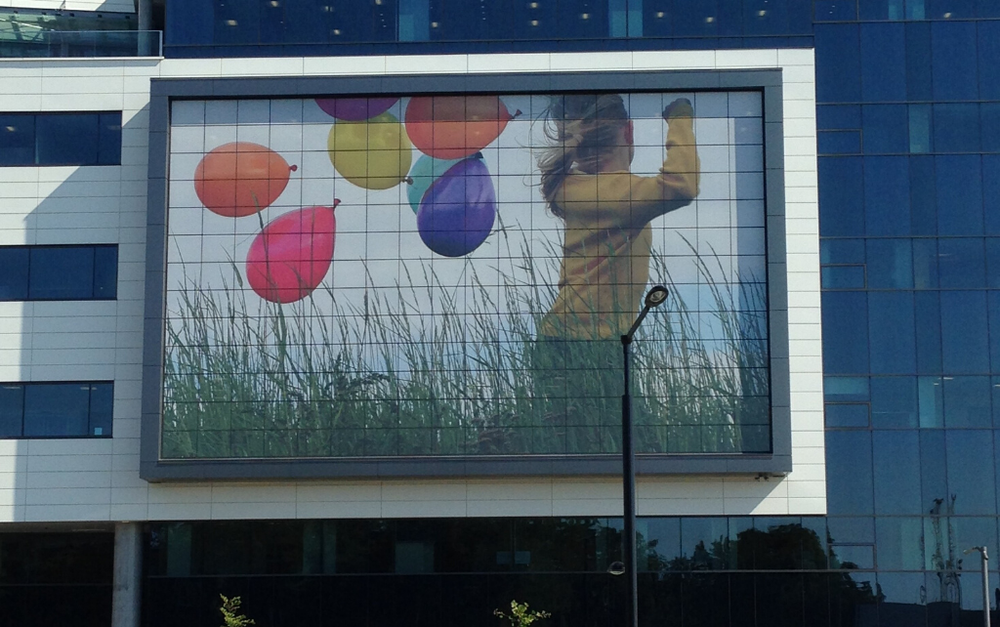 Finishes for Contravision (One-Way Window Sticker)
Trimmed to Size

Items will be cut to the size ordered.

Shape Cut

Items will be machine-cut to required shape.

Limit of one shape per order line applies.