Display Board
2000mic Display Card - Great for Indoor Exhibitions
Our 2000mic Display Board is a perfect, lightweight material for all of your indoor display needs. Sturdy but light they can be fixed to walls or sit freestanding.
Suitable for indoor use only.
Please contact us for bulk orders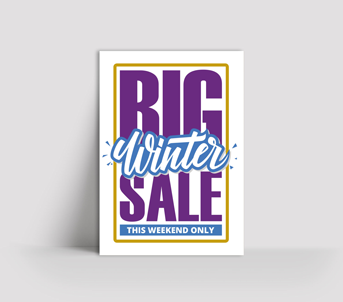 Finishes for Display Board
Trimmed to Size

Items will be cut to the size ordered.